Tips for a Great First Week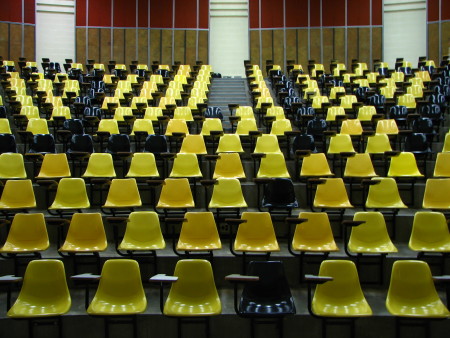 I sat down for coffee with an F15 alum, Katy Mueller, and asked her a few questions about how to have a great first week of classes.  She had so many great tips and was happy to share them with all of you.  Check out this little video interview we did before you head off to your FIRST COLLEGE CLASS (yay!) this week:
Here are a few things I wanted to remind you of before you get you are nose-deep in your first textbook:
Remember to work in your classes as working for the Lord, not for men (Col 3:23).
Be Jesus to the people in your classes. Remember, your campus is your mission field and the Lord has placed you in each of your classes for His purposes.  Be the feet and wash feet (Isa 52:7, John 13:4)
Don't forget to take your syllabi, go back to your dorm and write down all of your tests and projects in your calendar.
Treat your day like a 9-5 job.  If you can get all of your studying done during the day (instead of taking that lovely 2 hour nap) you'll have your nights free to hang with your pals & chill.
I am praying over you this week and praying for your classes, your professors and all the new people you will meet.  May God be glorified in it all!
For His glory,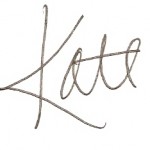 You can follow any responses to this entry through the RSS 2.0 feed. Both comments and pings are currently closed.
2 Responses to "Tips for a Great First Week"
Blogs Kate follows
Recent Posts
Subscribe to Blog via Email
Search: