About Kate Henderson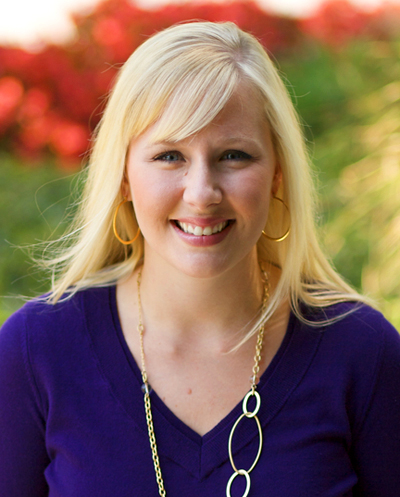 At 15, a broken heart over her sin led Kate to a face down repentance with the Lord. With her face to the floor, she turned over all that she was and asked that God would use her for His glory and His purposes. The Lord responded by giving Kate a passion for Bible study and leading her friends to a deeper understanding of the God she loved. She started a Bible study with a group of girlfriends and has been active in teaching God's word ever since.
Kate and her family now live outside of Dallas in Rockwall, Texas. When not spending time with her family, you can find Kate writing for and teaching high school girls, chatting with friends over Starbucks or out on the lake in her sailboat.
Click here to read Kate's complete bio.