There, but for the grace of God, go I…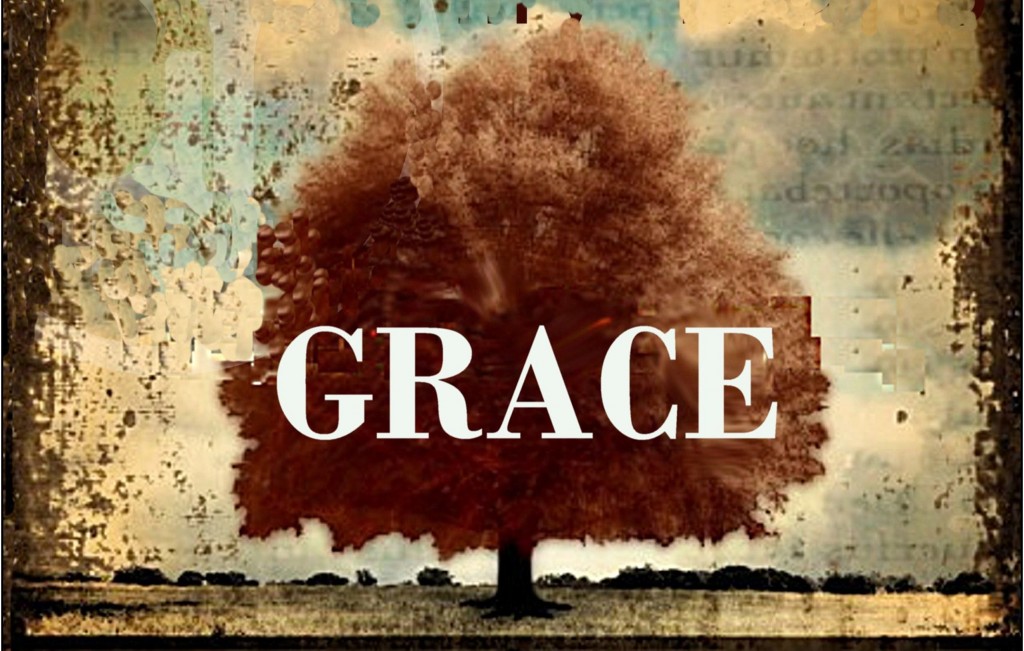 I was doomed. Destined for destruction. Bound by sin. Ensured a lifetime of bondage, chains, struggle and pain. But, the grace of God came down, took on flesh and set me free.
The beauty of this truth is that it not only sets me free from bondage to sin but it helps me offer grace to those who are suffering from the consequences of sin.
I counsel friends and college girls who have a myriad of painful struggles. They suffer with the consequences of their flesh-driven choices and need a friend to love them as they grieve over their sin. Every time I hear their stories I am reminded: THERE, BUT FOR THE GRACE OF GOD, GO I.
It is only by the grace we receive from the sanctifying work of Christ that keeps us from the same painful fate. It is NOTHING of our own doing. There should be no pride, no hateful judgement, no shame cast on others who have fallen short. You and I didn't achieve our righteousness on our own and therefore, we get NO credit.
Do you know someone who had premarital sex, abuses alcohol or drugs, lives with depression and suicidal thoughts, had an abortion, was unfaithful to their spouse? What are your thoughts toward them? Yes, we reap what we sow; that's not the point of this post. There is certainly room for godly counsel and accountability in the body of Christ.
My encouragement for you is this: the next time you are confronted with the painful consequences of someone's sin, please remember that without God's grace, you would be destined for the same fate.
Romans 6:17-18
But THANKS BE TO GOD, that you who were once slaves of sin have become obedient from the heart to the standard of teaching to which you were committed, and, having been set free from sin, have become slaves of righteousness (emphasis mine).
Photo Credit: http://thomasg1971.blogspot.com
You can follow any responses to this entry through the RSS 2.0 feed. Both comments and pings are currently closed.
Blogs Kate follows
Recent Posts
Subscribe to Blog via Email
Search: