DIY Your Dorm: MONOGRAMS!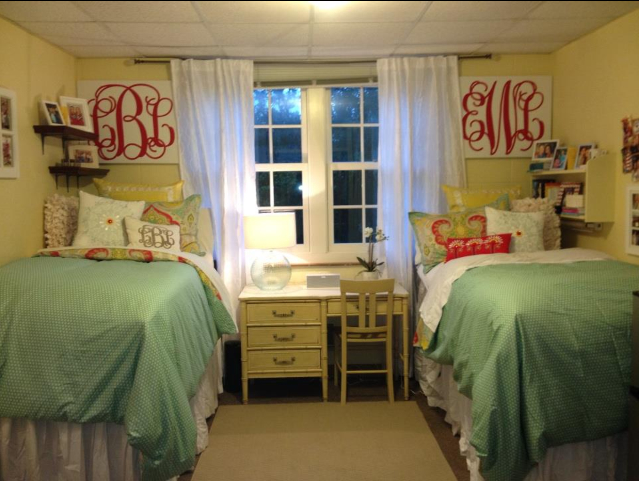 I have been scouring the web to find the cutest, REAL dorm rooms to help inspire your decorating. Pinterest is so fun for this stuff. For my college dorm room. my roommate and I went and bought cute wrapping paper and covered a couple of our walls to add color. I can only imagine what we would have come up with if we had all these fun DIY pins.
**Disclaimer: Please don"t get overwhelmed with all these ideas and the cute stuff you see out there. Pick 2 things you think are great and do them. Clean lines and fun colors in your bedding will go a long way toward making an awesome room.
One of the best ideas I"ve seen is using monograms in your room to help add style and make it personal. You can and attach them right to your wall–above your headboard or on the wall your bed touches. Another cute way to use them is to attach them to canvas; that way you can move it when you move.
Here are some of the cutest monogrammed dorms I found: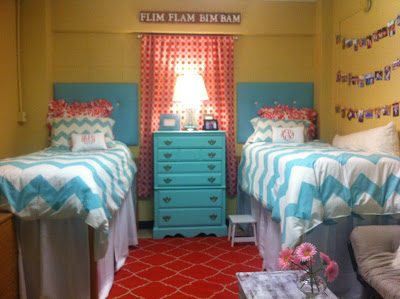 HAPPY MONOGRAMMING!
Love,
Kate
You can follow any responses to this entry through the RSS 2.0 feed. Both comments and pings are currently closed.
Blogs Kate follows
Recent Posts
Subscribe to Blog via Email
Search: