DON'T SETTLE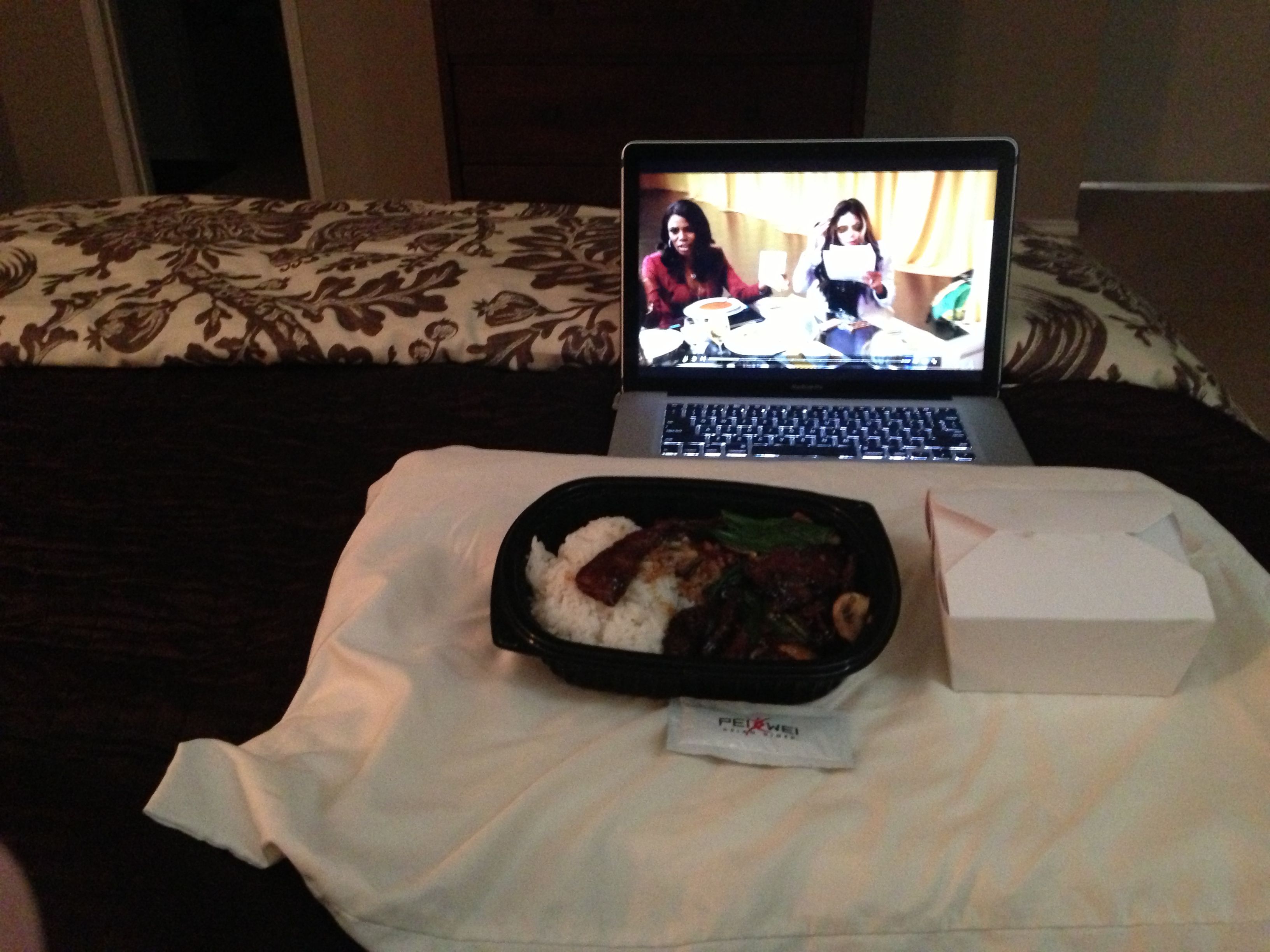 I'm sitting in my bed eating Pei Wei and watching Celebrity Apprentice while my hubby is feeding, bathing and putting the kids to bed.  The best part? None of this was my idea. My thoughtful man knew I was battle weary from all my mommy duties and emailed me this morning to ask how he could serve me today and then suggested a night of relaxation where he picked up dinner and took care of the kids while I took it easy in our room. Pretty amazing, right?
I'm posting this to let you know how great marriage can be when you're married to a man who serves like Jesus. Please know that these men exist and keep that at the forefront of your mind when you feel the desire to settle. DON'T.
For His glory,
You can follow any responses to this entry through the RSS 2.0 feed. Both comments and pings are currently closed.
Blogs Kate follows
Recent Posts
Subscribe to Blog via Email
Search: