Get Refreshed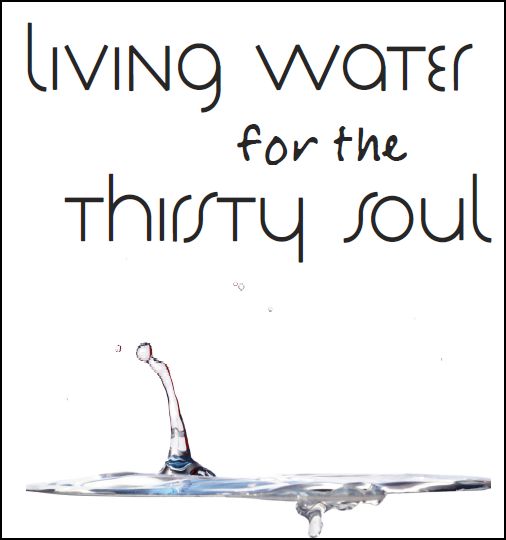 You've been running hard all semester.  Every day, as your feet hit the pavement and you look toward the finish line marked by your last day of finals, you undoubtedly long for a drink to refresh your weary soul.    It's time to drink the Living Water and find the refreshment you need to help you push through the end of the semester and fill you up so you're ready to serve this summer.
Here is the link to a study plan a dear friend of mine, Tristie Fisher, wrote.  The study plan will take you through the book of John where you will encounter The Living Water and The Bread of Life.  The study is simple, easy to follow and easily adapted to your pace and stage of life.  If you are at A&M or heading there in the fall, make sure to hit her up over at Grace Bible.  Her husband is the pastor there and they have such godly and practical wisdom to offer.  They love God's Word and it shows in the way the live and teach.
I love you, ladies.  Keep running strong and don't skip out on some REFRESHMENT along the way!
For His glory,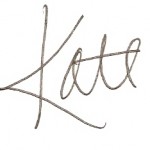 You can follow any responses to this entry through the RSS 2.0 feed. Both comments and pings are currently closed.
5 Responses to "Get Refreshed"
Blogs Kate follows
Recent Posts
Subscribe to Blog via Email
Search: