The Freshman 15 Retreat. Lake Pointe Church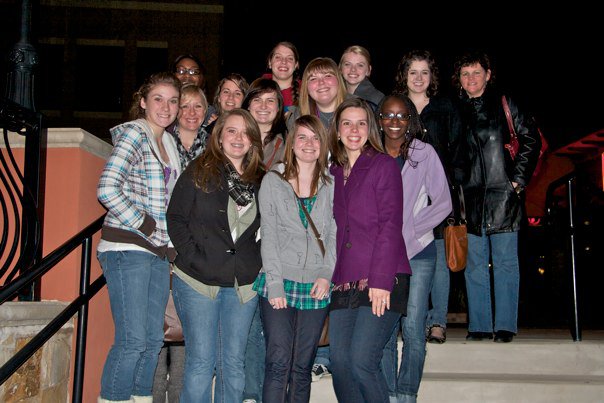 What a way to kick off retreat season! I had such an awesome time last weekend with this amazing group of senior ladies from Lake Pointe Church in Rockwall, TX. The Lord did a mighty work as He transformed their anxiety to excitement and peace about all He has for them as they head off to college. I loved all the hugs at the end of the retreat that were met with a little whisper letting me know, "I'm ready to go now" and "I'm so excited and can't wait to see what God has in store!"
I was so blessed to come home and open my FB to find a message from a sweet attendee who let me know God used the weekend to get a hold of her heart. In her words, "…this weekend has helped me re-focus and realize what I need to do – and that is to fall in love with the Lord. And through being in an intimate relationship with God, He will prepare my heart for when it is time for me to date."
I just love it when God speaks and I am so blessed to be a part of His ministry to these ladies.
Thank you to all of you who prayed over this weekend. God moved and I believe we are sending these ladies out to be lights on their campus and give God big glory in college.
You can follow any responses to this entry through the RSS 2.0 feed. Both comments and pings are currently closed.
Blogs Kate follows
Recent Posts
Subscribe to Blog via Email
Search: