It's Here!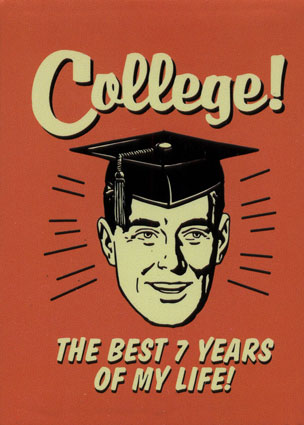 Can you believe it!? It"s time for you ladies to start COLLEGE! I have been thinking of you so much over these last few weeks. Every time I enter a store and see their dorm display of cute, funky bedding and bright-colored storage or an ad for the must-have dorm mini fridge, I remember you girls and all of the fun, excitement and nerves that come with this time of life.
My prayer for you is, amid all the hustle and bustle, that you would keep your eyes on Jesus. I"m praying that you would not get caught up in being "Martha", rushing around in busyness but that you would resemble Mary and take time to sit at the feet of Jesus and rest in Him.
I realize that each of you have a crazy long list of things that you must pack into your college bound suitcase (and then cram into your car!) and I just want to make sure that you don"t forget to pack the 15 very important items that we talked about at the retreat. Do you remember them? Are you taking your framed list to help you remember? This might be a really good time for you to refresh your memory by going through the material in the Freshman 15 workbook.
I"m praying for you with such intensity this week and look forward to the amazing things God is going to do in and through you this year. If you have a minute, please reply to this or send me a personal message to let me know when you"re leaving and where you"re going. If there is anything I can be praying for you about, please include it. I would be honored to join with you in seeking God"s face.
You can follow any responses to this entry through the RSS 2.0 feed. Both comments and pings are currently closed.
Blogs Kate follows
Recent Posts
Subscribe to Blog via Email
Search: