It's All Greek to Me. How to Live for Jesus in Your Sorority.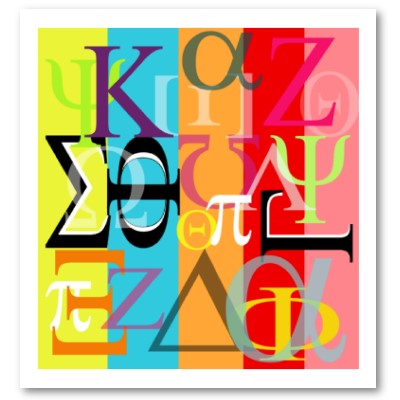 Rachel Short, an F15 alum, and I sat down for a little chat a few weeks ago and I grilled her about all things sorority.  Rachel had so much great advice and wisdom to offer you ladies who decided to go Greek this year.  Take a minute and listen in as I ask and Rachel responds to some very common questions about how to live for Jesus in your sorority.
As you do the greek thing, remember…you are here to make God famous. If you find yourself getting in situations and/or hanging out with folks that may make you more famous but definitely aren't drawing attention to the God you serve, you need to check that. As you meet and hang out with your sorority sisters, remember to be a blinking arrow that points up to God and His glory instead of pointing down on you. Instead of, "Look at me! Look at me!" it should be, "Look at Him! Look at Him!"
I love you, ladies and I know that you have worked so hard through Rush. May God use you mightily in your sorority for His glory.
You can follow any responses to this entry through the RSS 2.0 feed. Both comments and pings are currently closed.
Blogs Kate follows
Recent Posts
Subscribe to Blog via Email
Search: