Gettin' Krazy in Keller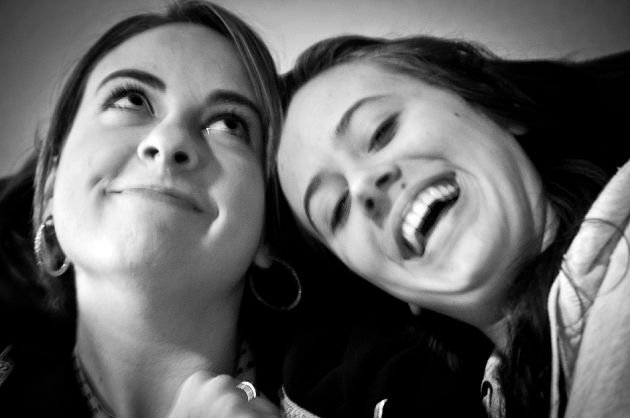 What a blessing it was to spend the weekend with these amazing senior girls from FBC Keller.  We were ushered to the throne each day through the worship of the very gifted Melissa Briggs and had great food and a great setting thanks to Meredith Minor and First Baptist Keller.
This was a crazy, fun group of girls and I loved laughing with them and watching them laugh with one another!  From the scavenger hunt that was just a mess (with only one team actually making it to all of the stops!), to the highly competitive, break out in a sweat game of Catch Phrase to the late night dance party I fell asleep to the first night…the fun just never stopped!  However, when it was time to get down to business and dig into God's Word, they easily switched from silly to studious. I loved being able to share with them the hope and truth the Lord has to guide them through their college years and I so look forward to keeping up with these ladies as they finish out their senior year and head off to college.
I believe God will use them in a mighty way to reach their campus' for Christ and I look forward to the legacy of faith they'll create as they serve God in college and the years that follow.
For His glory,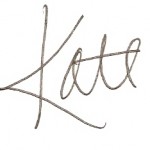 Photo courtesy of: http://www.melissabriggsphotography.com/
You can follow any responses to this entry through the RSS 2.0 feed. Both comments and pings are currently closed.
Blogs Kate follows
Recent Posts
Subscribe to Blog via Email
Search: