Call Me Before You Pack Your Bags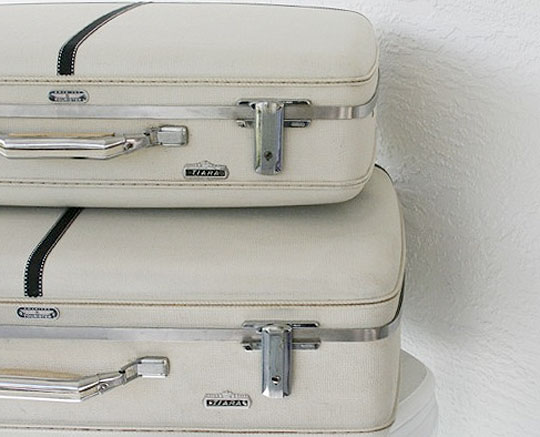 Six weeks into my freshman year and I was ready to go home.  The excitement was wearing off and the stress was setting in.  The fun of everything new was gone and all I wanted was something old, something familiar, something normal.  Erie, PA was a long way away from my Texas home and I was tired of being different.  At first it was cute that everyone called me "Tex" but after a while, I just wanted to be Kate.  Unfortunately, I walked onto that campus without a friend to my name and after six weeks, there is only so much new friends canreally know about you.  These friends didn't know me like my old buddies did and certainly not like my family who I hadn't seen and wouldn't see for another five weeks.  Classes had lost their appeal, too as midterms were quickly approaching. I pulled my first college all-nighter, got an awful grade on a paper, started drinking way to much caffeine and began to hate everything about college.
I got a phone call from a sweet friend (whom I now call hubby).  His Texas accent and southern charm brought a warmth and nostalgia I needed so badly.  I poured out my heart to him and he listened well.  He, having already done the whole college thing, gently requested, "Call me before you pack your bags."  It was the wisest, best thing he could have said.  He didn't try and tell me to stay and tough it out.  He just listened, as if knowing I would make the right decision but also taking me serious enough to validate what I was dealing with.  Thinking about actually packing my bags and heading home brought things into perspective.  I didn't really want to leave.  I did really want to be here.  I sat down, talked to the Lord, begged for His help and cracked my books to prepare for midterms.
You know…after that near breakdown, things got better.  Before I knew it, I was making real connections with friends, getting the hang of how to study well so I wasn't killing myself and starting to feel at home on campus. The funny thing is…just about the time I started to settle in on campus, it was time to head home for Thanksgiving break.  I was thrilled to be returning home but yet I had started making a home where I was.  The challenge I would face as I headed back to Texas was one I wasn't prepared for but…we'll have to save that for a later blog post.
Does all this sound familiar? Are you struggling with homesickness?  School ugh? Exhaustion?  You know I have been there and my heart goes out to you.  I encourage you to sit down, talk to the Lord and maybe make a phone call home to a familiar voice.  If you're really feeling like throwing in the towel, my request to you is this: call me before you pack your bags.
Here are some scriptures to meditate on if you're struggling with homesickness:
Hebrews 13:5-6, 2 Corinthians 1:3-7, Lamentations 3:22-24, Philippians 4:6-7, Psalm 121:1-8
For His glory,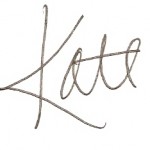 photo cred: http://www.apartmenttherapy.com/chicago/travel/5-uses-for-vintage-suitcases-059341
You can follow any responses to this entry through the RSS 2.0 feed. Both comments and pings are currently closed.
Blogs Kate follows
Recent Posts
Subscribe to Blog via Email
Search: